IPL Permanent Hair Removal
A Step Beyond Lasers - Advanced IPL Removal System

Avenue MediSpa has invested in one of the UK's leading Intense Pulsed Light (IPL) Permanent Hair Removal System from Lynton Lasers.
It offers proven clinical performance and safety, giving clients absolute confidence in a machine backed and used by doctors.  IPL hair removal and skin rejuvenation offers women and men fast, safe and effective treatments, non-invasively.
IPL is suitable for a range of skin types and hair colours.
A course of treatments is required to achieve the long term results.
How it works
IPL works by emitting a beam of intense pulse light onto the skin. The light is absorbed by the melanin in the hair and turns into heat energy. The follicle is heated to a temperature which alters the cell structure and stops hair from growing back.
IPL removes unwanted hair safely and easily while protecting the surrounding skin. In fact, the discomfort and side effects are minimal. For most, it's also more comfortable than other methods of hair removal like waxing, laser and electrolysis.
Unwanted hair can easily be removed from all parts of the body, including legs, chin, upper lip, bikini line, back and underarms. The only areas that cannot be treated are over tattoos, nipples, on sun-exposed skin or immediately around the eyes. To make sure there is no adverse reaction, a quick test patch is carried out prior to treatment during your initial IPL consultation.
Also available is an IPL facial treatment combined with a glycolic peel for skin rejuvenation.
A consultation and patch test is essential.  Consultations are free and take 40 minutes.  A patch test costs £25 and is redeemable against the cost of treatment.
Treatment starts from £45 for the upper lip. £85 for under arms and £95 for a basic bikini treatment.
A Step beyond Lasers
Suitable for permanent hair removal
Fast, safe and effective treatment
Non invasive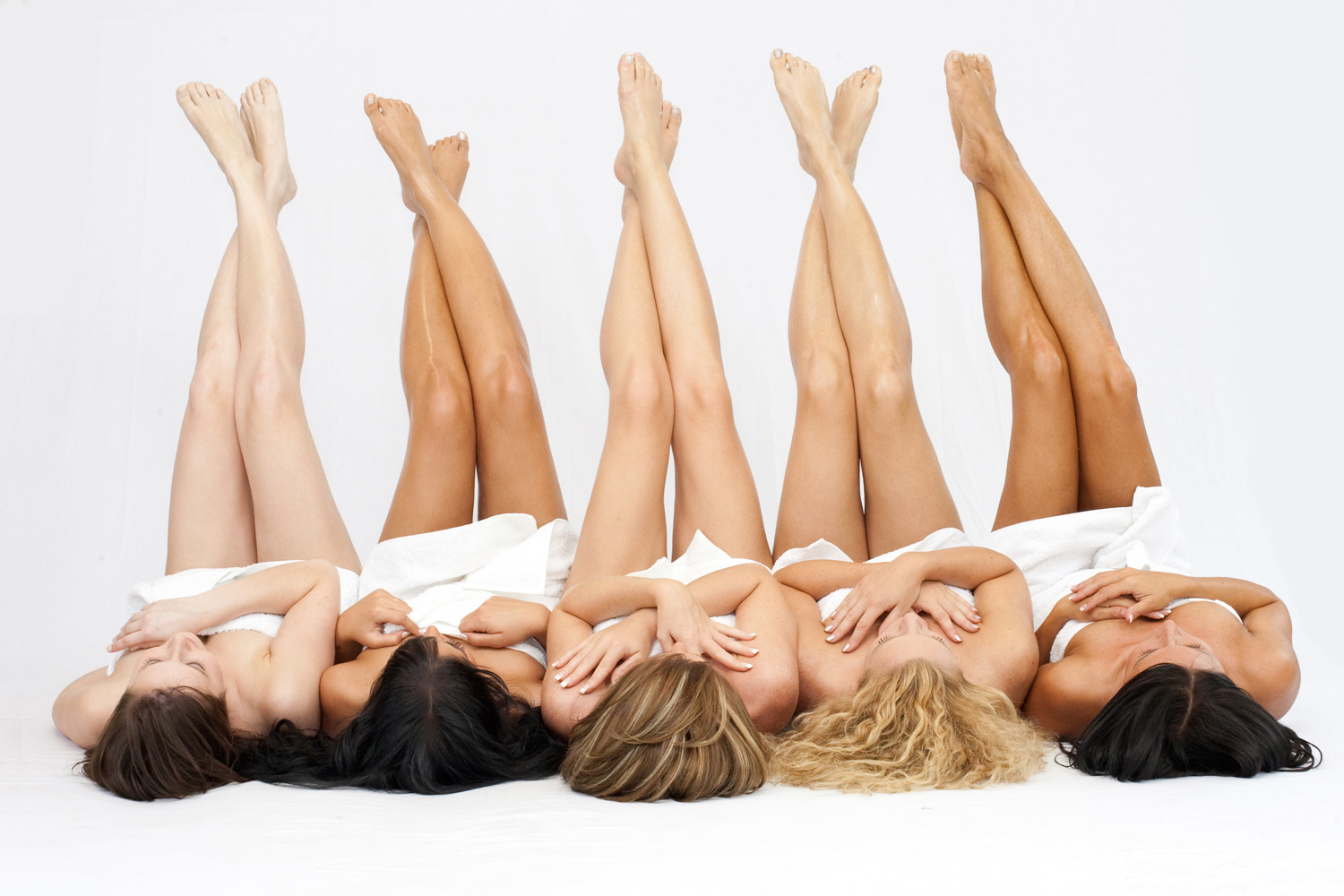 IPL Permanent Hair removal
Upper lip
IPL Permanent Hair Removal
Under Arms
IPL Permanent Hair Removal
Basic Bikini treatment