Our Therapists
Our highly trained team of therapists will prescribe the exact anti-ageing treatment to suit your lifestyle and time of life.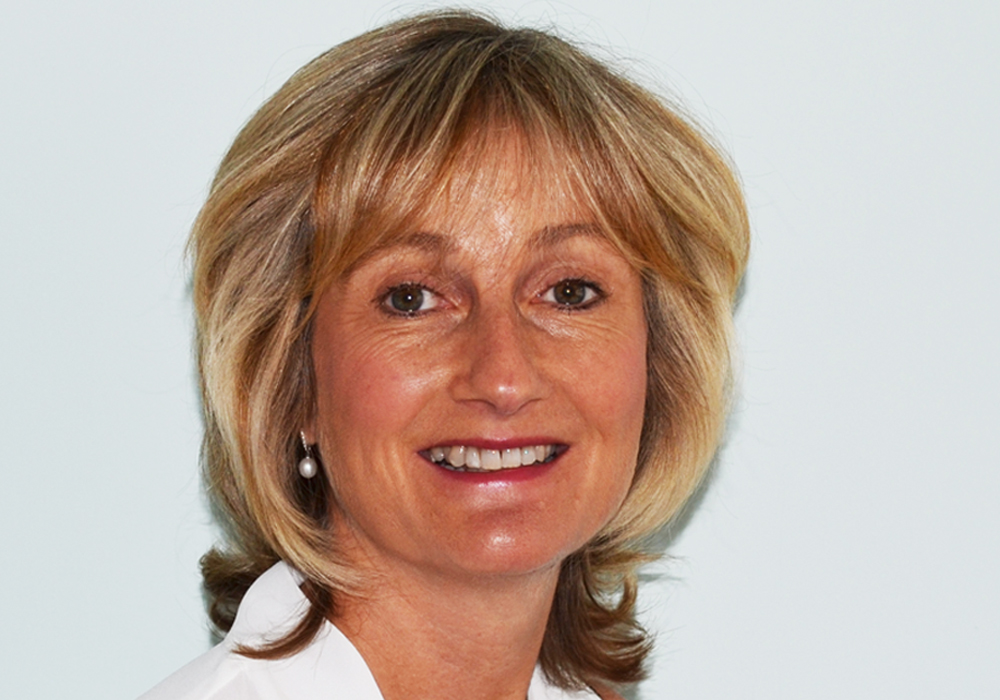 Dr Liz Evans - MBBS MRCGP FRSH DCH
Facial Aesthetics and Women's Health Specialist
Liz is our Lead Aesthetics practitioner and provides our more medical related treatments. A trained doctor in medicine, her experience spans more than 20 years and it was through her work locally as a GP she first developed an interest in dermatology, minor surgery and women's health. This led to an interest in anti-aging techniques and so she trained in aesthetics in 2005 in Harley Street. With such a detailed knowledge of general medical illness and skin conditions she is able to give holistic advice regarding a wide range of anti-aging treatments. And, as a medical doctor she is able to offer a treatment for stretch marks on the body using our new Dermaforce machine (only she can use the depth of needle that is required for this treatment).
Liz provides a very personal and individual service to all our clients which commences with a complimentary consultation to discuss a personal treatment plan.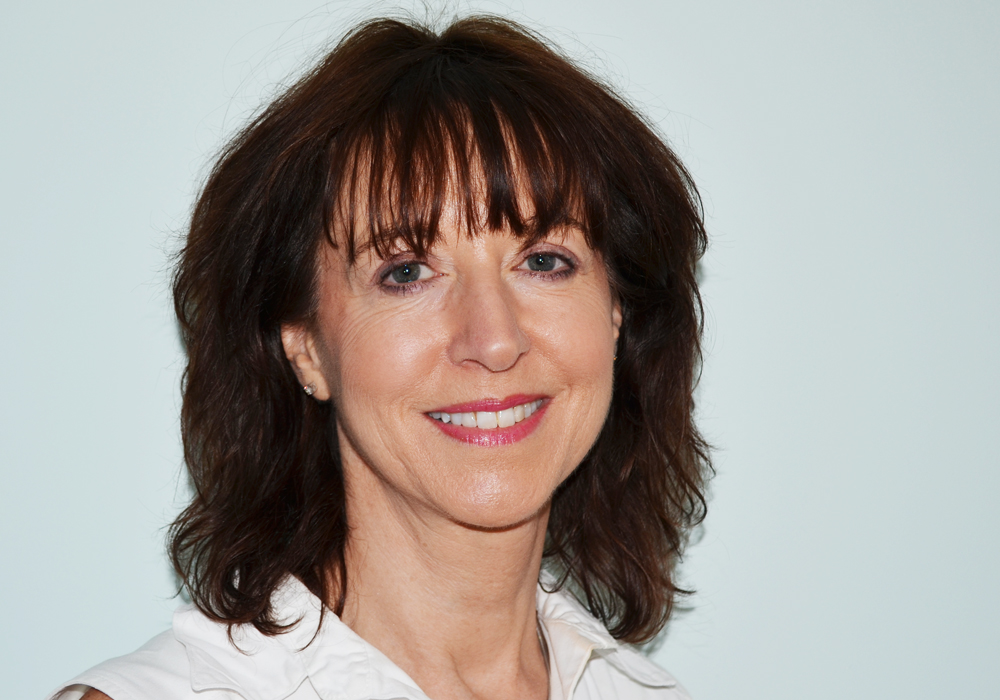 Marion Hall Hall - BABTAC, IHBC, CIDESCO
Advanced Electrologist & Beauty Therapist
Marion is our highly experienced aesthetics therapist who offers a variety of treatments within the clinic.  Graduating in 1985 with honours both in beauty therapy and electrolysis she has developed a specialist expertise in permanent hair removal and owned one of the first clinics in the area to offer IPL/laser to CQC standards.  She was a regional pioneer for CACI non-surgical face lifts when they first became available in UK and as such is one of the most experienced CACI practitioners in the area with a faithful following of satisfied clients.   She has both UK and International certificates to her name.
Marion offers complimentary consultations and explains in detail all the options available to our clients to enable them to make an informed decision about any treatment they might wish to pursue.  She and Liz work closely together to provide a uniquely professional service offering results driven treatments and products.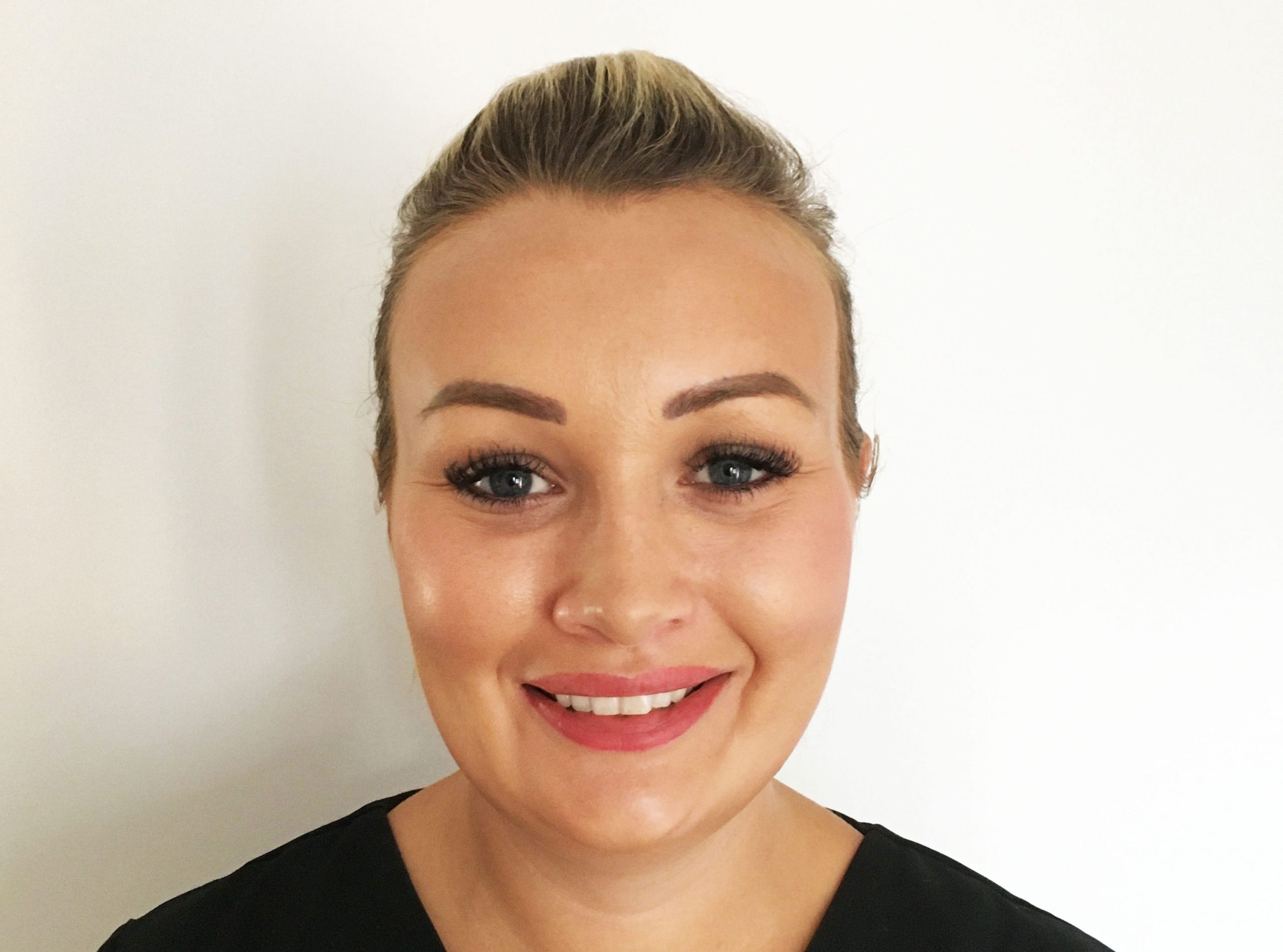 Becky Graves - Electrology & Beauty Therapy BTEC Level III
Beauty Therapist and Body Treatment specialist
Becky qualified in 2006 and has a wealth of experience in the beauty industry including working locally in Westbourne and also for a leading skincare brand in London.
Becky carries out all our body treatments including Xero Lipo spot fat reduction, body massage and reflexology. She is our CACI Synergy specialist and LVL Lash Lift expert.  Alongside Liz and Marion she also carries out our Dermaforce skin rejuvenation treatments using a combination of Micro-needling with Radio Frequency for the ultimate in skin rejuvenation.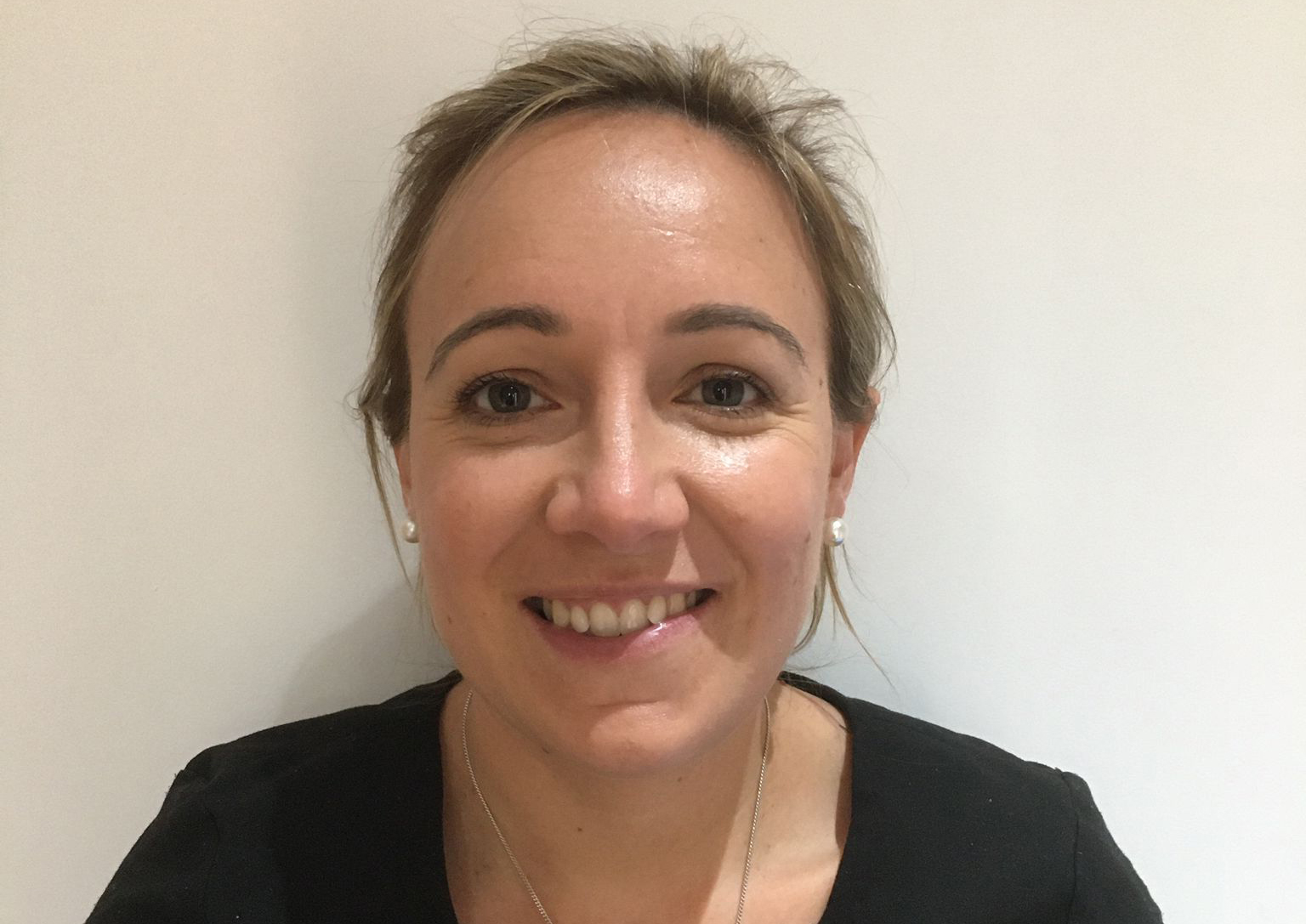 Chloe Brockway - Beauty Therapy NVQ Level III
Beauty Therapist
Chloe qualified in 2005.  She has worked in hotels and spas as well as in salons and clinics so is veryexperienced in all treatments both on the body and on the face.  Her specialities are massage, reflexology, CACI and Guinot facials, such as their Rolls-Royce of facials theCathiodermie/Hydradermie.  Alongside Becky she also carries out our Obagi Blue Peel Radiance treatment.
You're in safe hands
We pride ourselves on providing the best advice and most appropriate treatment for your individual needs.
Our experienced team are always happy to discuss treatments and provide an initial free consultation.