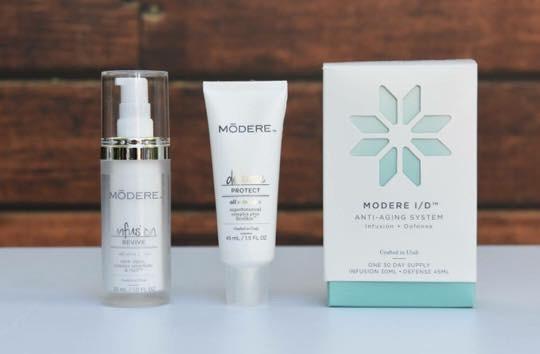 MODERE I/D Anti-Aging System
The Skin Care Collection by Modere enhances and improves your appearance with products designed to beautify, cleanse, and renew.
HEALTHY SKIN, not just instant results.
Many products promise instantaneous wrinkle results and call it anti-aging. MODERE I/D is different because it takes the approach that healthier skin looks better, longer. MODERE I/D gives you instant wrinkle results without harming your skin, by avoiding skin-tightening, moisture-depleting chemicals, and by protecting your skin for the future with antioxidants, probiotics, and revolutionary botanical extracts. Meaning you'll not only look younger now, you'll look younger days, weeks, and even years from now.
The MODERE I/D System is a revolutionary anti-aging system that combines our exclusive botanical infusion gel with a powerful environmental skin defense shield. In two simple steps, it not only produces instant results, it improves skin health and appearance over the long term as well.
Modere is only available through specialist suppliers – you can purchase Modere from Avenue MediSpa along with many of its specialist skin care and health products.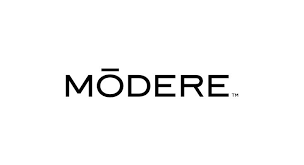 Modere - the ID Anti Aging System
The MODERE I/D system brings an exclusive combination of botanical infusion and environmental skin defense, and it's available only from official Modere suppliers such as Avenue MediSpa.
Modere has been a leader in naturally-derived, safe, and effective formulas for almost 30 years!