CACI
The Original Non-Surgical Face Lift
Same You. Just fresher
CACI gently tightens and tones sagging muscle whilst smoothing fine lines and wrinkles using patented medical technology.  It doesn't over-develop muscles but works by re-educating the muscle enabling them to function as when younger; slowing down the effects of time and gravity!
Results are seen after only one session.  A course is needed to 'fix' the results followed by monthly sessions to 'maintain' them.
What does CACI stand for?
The award winning CACI (pronounced Kay-see) stands for Computer Aided Cosmetology Instrument and has gained the reputation as the finest micro-current machine available.
What is CACI?
CACI has been an innovator and industry leader in non-surgical face lifting for over two decades.  Originally developed for treating facial palsy, microcurrent therapy is now widely used as an aesthetic anti-ageing treatment.  Microcurrent works by a process called muscle re-education, delivering visible and corrective results without the need for surgery or invasive procedures. 
The dramatic results achieved with CACI's exclusive technologies has generated demand for CACI treatments and attracted an impressive celebrity following CACI is a micro-current machine that is used to wake up ageing and sagging muscles, soften fine lines and wrinkles and speed up cellular renewal.
Backed by over twenty years of research, CACI is the best known system within the beauty industry and is considered to be the most advanced treatment system of its kind.
It is the only micro-current machine licensed for both cosmetic and medical purposes. CACI is one of the best preventative treatments on the market.
How did CACI come about?
CACI is for anyone who wishes to turn back the clock and prevent pre-mature ageing of the skin. It works particularly well if treatment can be started before visible signs become too noticeable and many start in their early thirties. It has attracted a unique celebrity following, both male and female, making it the most publicised beauty treatment in the industry's history. CACI clients include famous faces from the world of show business, music, media and royalty.
How does CACI work?
By utilising a unique combination of specific waveforms and frequencies that work in harmony with the body's own bio-electrical field, CACI transmits tiny electrical impulses and signals that have been documented to stimulate muscle tone and enhance skin tissue. CACI gently tightens and tones muscles while smoothing the appearance of fine lines and wrinkles. CACI's dual tipped probes increase the effect on the muscle producing immediate and often dramatic results, ideal if you are going somewhere special. However, you will need a course of ten treatments to "fix" the results but a maintenance facial every four to six weeks is all that is needed to hold the effect.
What will happen if I ever give up having treatments?
CACI adds tone but cannot over develop a muscle therefore should treatments cease your muscles will simply very slowly return to how they were at the commencement of treatment.
What is CACI Synergy
CACI Synergy is CACI's most advanced facial system with LED light stimulation. CACI original non-surgical muscle lifting, toning and firming plus SPED Dual Action Technology, clinically proven to deliver even quicker, better and longer lasting skin tissue  results.
Please call to make an appointment
CACI Demo
Half face demonstration facial
A perfect way to see how CACI can lift and improve the tone your skin.
CACI Course
Course of ten
We always recommend an initial course of 10 sessions to start CACI ideally once or twice a week.

CACI Synergy – a course of 10 facials (55-mins) £585. 

SPED Technology can be added to this package at £5 per session.
Once you have completed your initial course of CACI, we recommend a regular maintenance program to maintain muscle tone and lift.

CACI Synergy facial including jowl lift – £65. 

CACI Synergy facial including jowl lift and SPED Technology – £75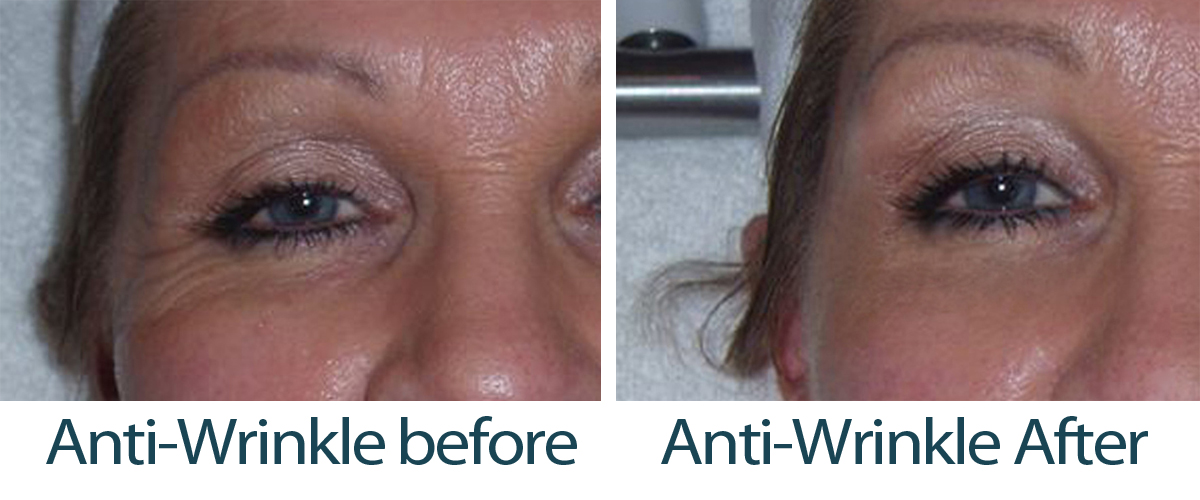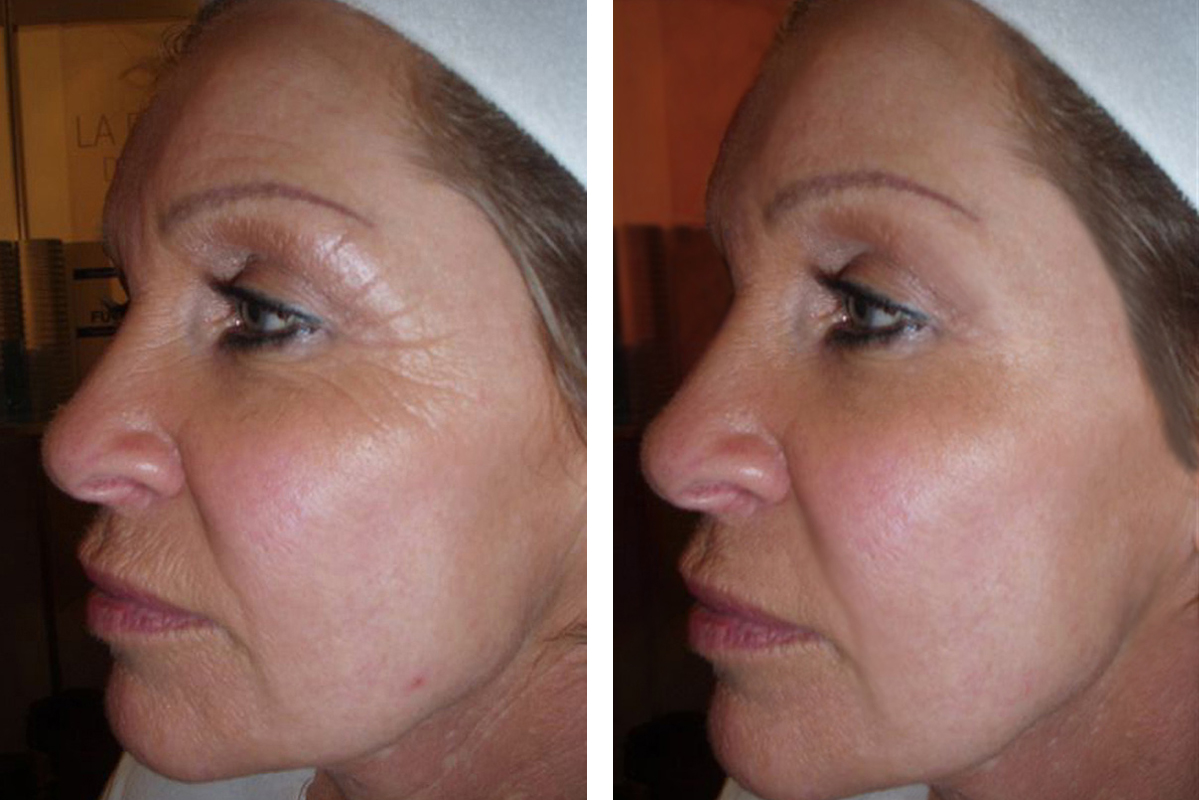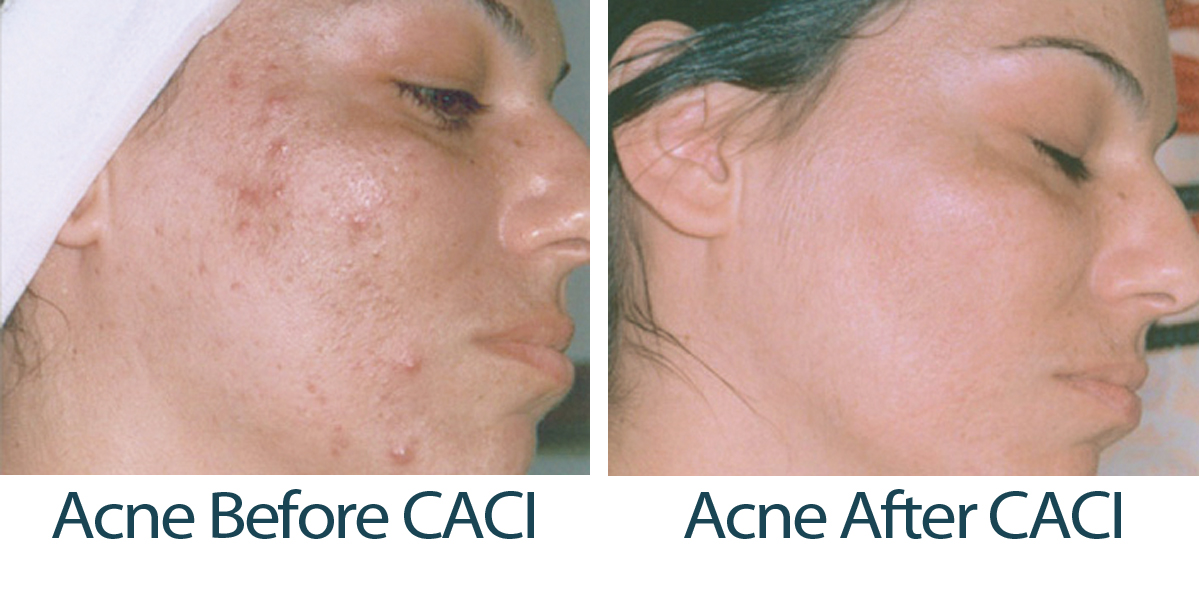 Avenue MediSpa Facial Treatments