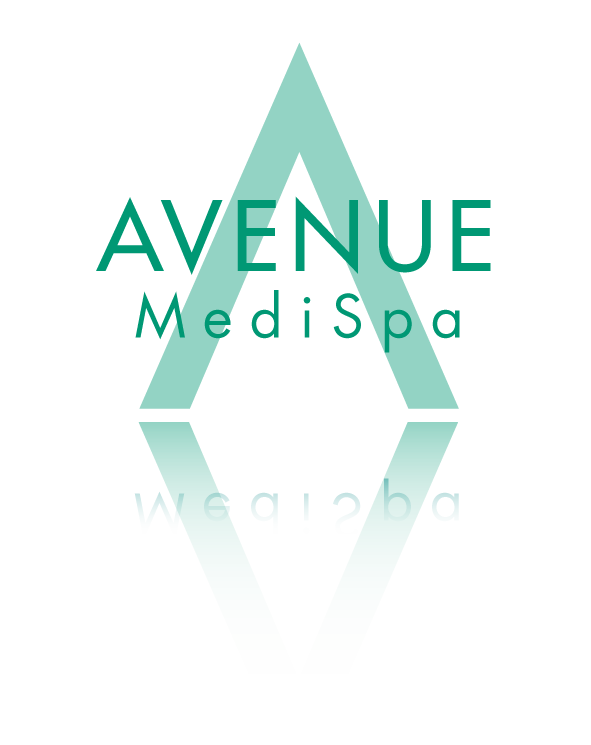 The Avenue MediSpa was founded by Dr Liz Evans, a specialist in facial aesthetics and women's health, to provide personal, discreet aesthetic treatments to her clients.
Dr Liz Evans carries out injectable dermal fillers, Botox and Dermaroller treatments from her bespoke clinic in the grounds of her home in Warblington, on the outskirts of Havant.
Marion Hall Hall, an experienced beauty therapist and advanced electrologist has joined with Dr Evans to offer a full range of beauty, facial and hair removal treatments at Avenue MediSpa.  Marion and Liz work together to advise and help their clients to stay looking younger for longer in a safe environment to achieve a natural, fresher look.
Your treatment will be carried out by highly experienced, fully qualified and registered professionals
You will be treated in a discreet medical environment
Only premium range products that are approved by the FDA will be used.
Botox®
works by relaxing muscle movement so decreasing fine lines and wrinkles.  This procedure is carried out by Dr Liz Evans, a specialist in facial aesthetics and women's health.
Subtle reshaping and lift can be applied to the shape of your brow, face and eyes creating a younger, fresher looking you.
A Botox® anti wrinkle treatment uses tiny needles, which you can barely even feel. It is not painful and rarely causes any visible effect, so no one will even know you have had it.
Dermal Fillers
 are used to increase volume in the skin with immediate results.
Dermaroller
 is a procedure that provides advanced micro medical skin needling to stimulate the skin to regenerate and repair itself naturally and safely creating smoother brighter healthier younger looking skin.
CACI
is the original non-surgical face lift.  It gently tightens and tones sagging muscles while smoothing finalise and wrinkles.
 Intense Pulsed Light (IPL) we no longer offer this service as a permanent solution to hair removal.  Instead why not call us about electrolysis? 
Professional Facial Aesthetics
Highly experienced, fully qualified consultants
Professional medical environment
Only FDA premium range products used
Specialist Botox Clinic Havant
Safe natural results